The official Duncan Butterfly! In a room. With perspective. BOOM.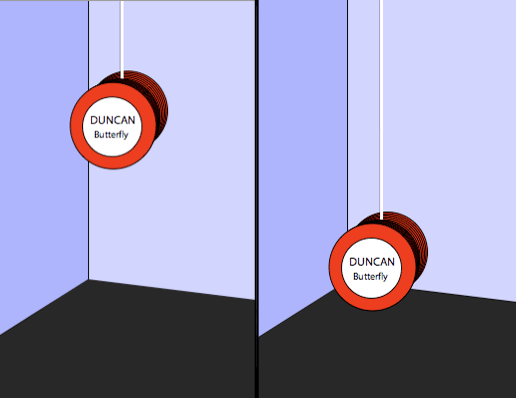 Retaught myself some sweet array action in order to make a night sky/desert landscape depending on your mouse placement. There are a bunch of Boolean variables up top that you can change as well (whether you want the "stars" round or oblong, if you want them to bust a move/dance in place, if you want a seizure from rapidly changing colors, etc.)—and most importantly, you can choose how many stars you want.
OOH also if you click on the image, some of the stars will stop. And then if you click again, more will stop, but the ones that were JUST stopped will start back up again. And if you hold down the pointer, they all disappear black hole style…until you let go and then they boingy right back!
Also, here's my golden ratio spiral for good measure.
Behold, the magical moving, shrinking, growing, color-changing amorphous blobs!
I threw in some quadratic equations for some of the incrementing to get a fun little parabolic effect on the ellipses…not exactly Pixar, but I thought it was pretty cool. 🙂
Screenshots are all linked to the corresponding .pde file.
Mondrian: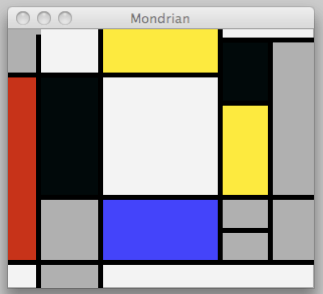 Personal Photo: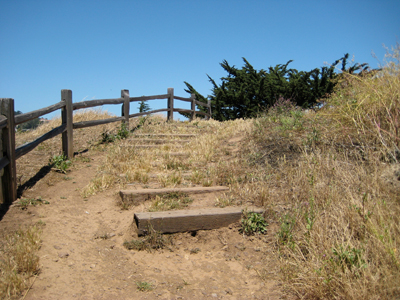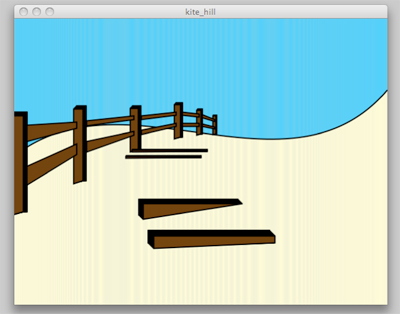 Polygonal Composition: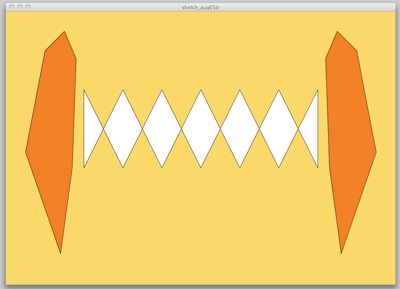 Here we go, Carebear boys and Carebear girls!
I still maintain that we should all make t-shirts featuring individualized Carebear symbols on our [Carebear] tummies. Just saying.